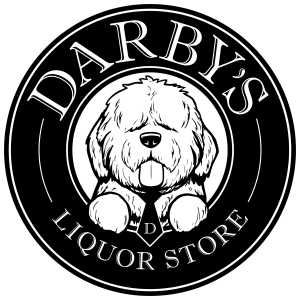 Darby's Liquor Store has been a local and independent establishment in Vancouver for over 30 years. Darby's has Kitsilano's best selection of Beer, Wine, Spirits and Ciders on Vancouver's West side. If you're looking for a place to get craft beer, premium cider, delicious wine or high quality spirits, Darby's Liquor store is the perfect place to be. We're pleased to be able to offer a whole host of delicious drinks – both alcoholic and non alcoholic – and tasty snacks, highlighting the best local breweries and small businesses in the process. 
Darby's Liquor Store  was established over 40 years ago in Vancouver. Along with the store, we provide a convenient alcohol delivery service in Vancouver open 7 days a week and available late night. We're fiercely proud of our independent status, and strive to provide the best of the best for our customers. Whether you need quick home delivery, corporate event support or simply some help picking out a great bottle of wine, we'd be happy to help you out. 
If you'd like to see what the shop has right now, why not stop by and say hello? Our store is a local favorite, and we'd love to meet more community members. Our store is open on all holidays, every day of the week. You'll find us open from 9:00am until 11:00pm. If you're waiting for a delivery, our deliveries start from 10:00am in the morning and finish up at the same time as our liquor store does.